About HazAir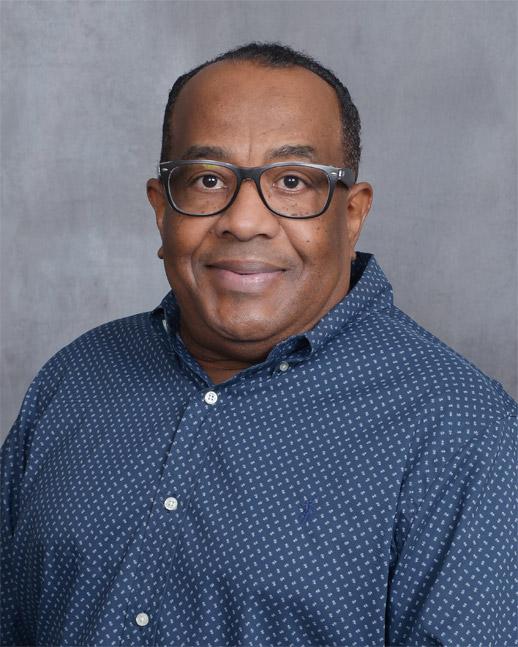 Michael N. Davis
President
A Word from the President
Mr. Davis has over 30 years' experience with the management of hazardous materials, hazardous waste, occupational health and safety, and other environmental compliance-related field measurements. He served in the US Air Force for over 20 years and retired as a Bioenvironmental Engineering Technician.
"I am a retired USAF Veteran who is committed to providing outstanding Environmental Compliance and Occupational Safety/Health support to our nation's military, and all state and federal organizations. Be assured that HazAir will get it right and on time. We are dedicated to you, our customer."
Michael N. Davis
President
About Us
We are a CVE certified Service-Disabled Veteran-Owned Small Business (SDVOSB) founded in 2001.
Service-Disabled Veteran-Owned (SDVOSB)
Minority-Owned Small Business
GSA Contract – #GS10F114CA
We are able to execute multiple complex client projects located in various cities, while maintaining exemplary performance, providing high quality deliverables, and effective project management, all within scheduled deadlines and budgets. We have a record of completing tasks on schedule and within budget, as evidenced by our high customer satisfaction ratings and repeat business, which we believe is the best indicator of our abilities.
HazAir, Inc. is committed to providing innovative solutions and services for emergency management, environmental and H&S needs.
Please contact us for more information by emailing us at contactus@hazair.com.